About Us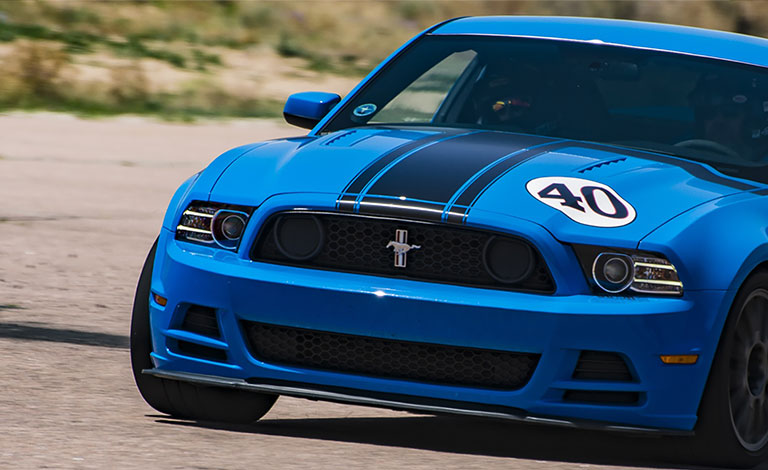 Our Vision
---
Allied Performance is dedicated to providing the highest level of professionalism to a variety of automotive performance services.
Race Car Set-up | Sales of Race & Performance Street Car Equipment | Race & Performance Street Car Fabrication | Restorations | General Maintenance Services | Consulting
All Allied Performance equipment vendors are vetted with real world installation and testing. Many competitors carry more brands than they could possibly have experience with. Allied Performance does the hard work of testing and having experience with the vendors that meet our standards. Allied Performance will provide you with piece of mind that your money is being spent with a professional and competent organization that will deliver your project on time and to your complete satisfaction.
Call us today with your prospective project and receive a complimentary consultative opinion on your project.